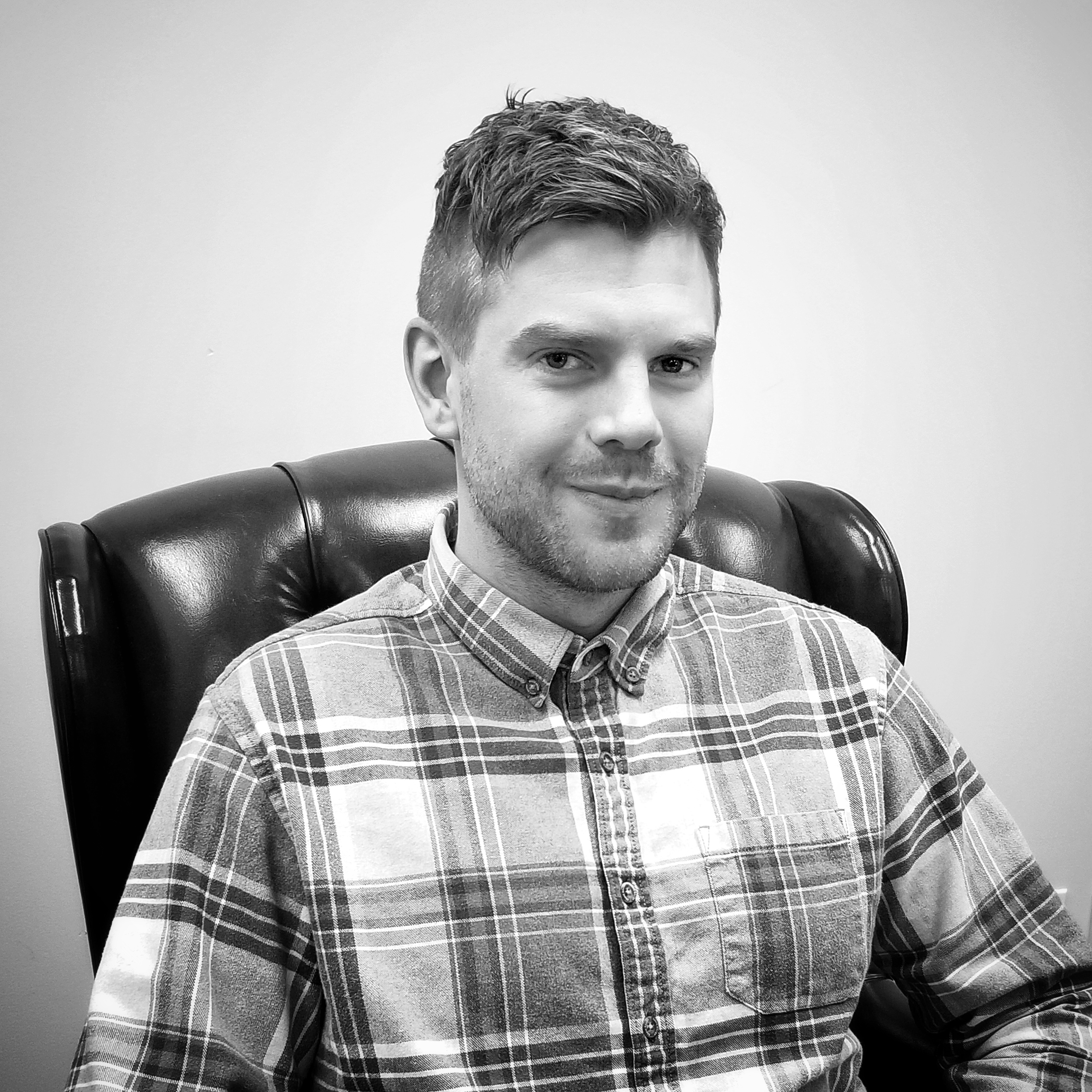 TAYLOR MCMULLEN
Caseworker

Taylor McMullen joined the WRC on a full-time basis as Intake Coordinator in August, 2018. Taylor holds a Master of Arts in International Relations, and a Bachelor of Arts in Political Science. Taylor has worked in the Labour movement, and was instrumental in assisting with the passing of Bill 23 while working at the Calgary and District Labour Council.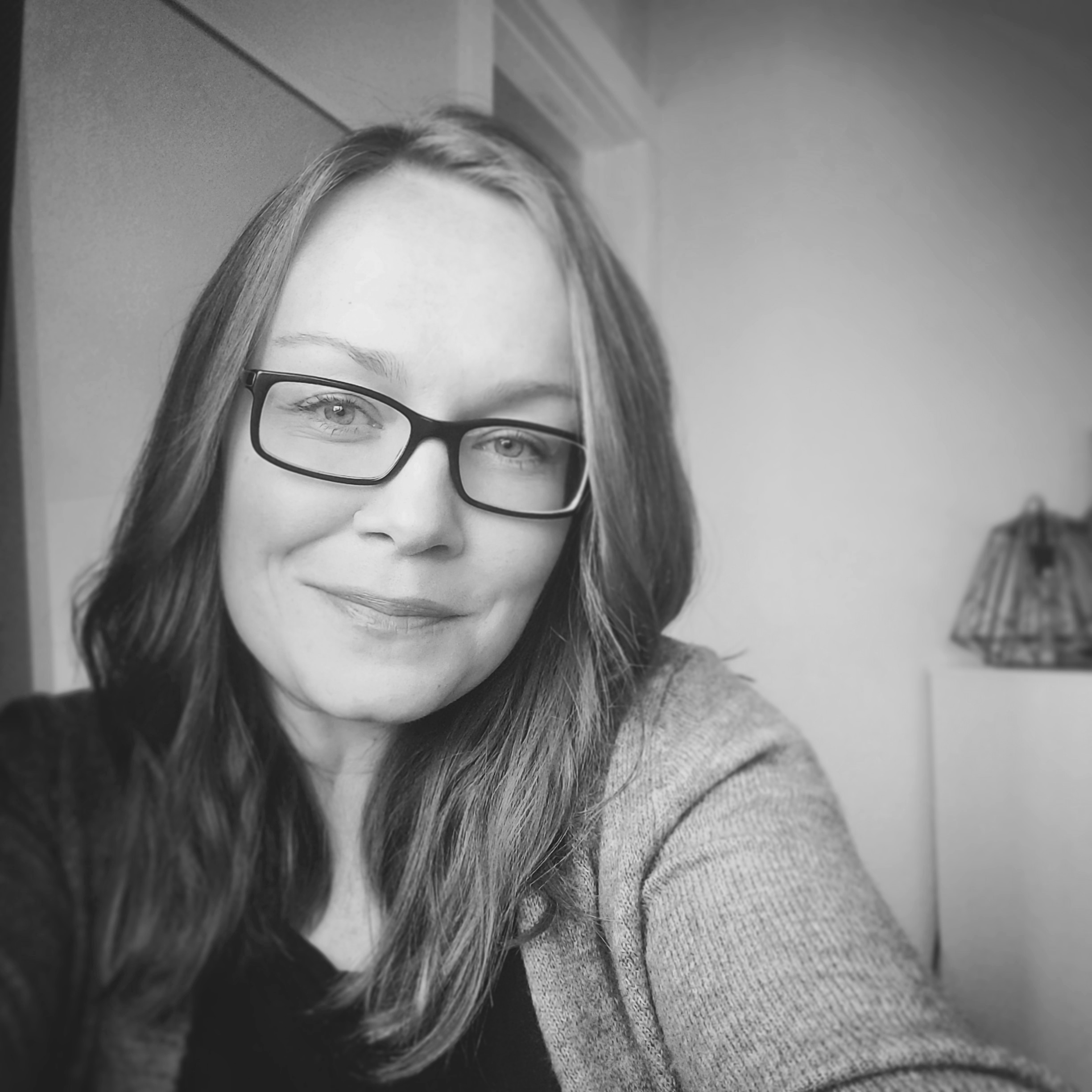 MEGAN NICCOLLS
Caseworker

Megan joined WRC in April of 2019 as Intake Coordinator, moving into a full time Caseworker role in early 2020.
As caseworker, Megan assists Alberta workers in navigating the benefits and appeal systems available to them under the Government legislation. Megan brings a breadth of experience to this role including experience from various industries such as: photojournalism, magazine and newspaper media, sales, marketing, oil & gas, insurance benefits administration, revenue management and real estate.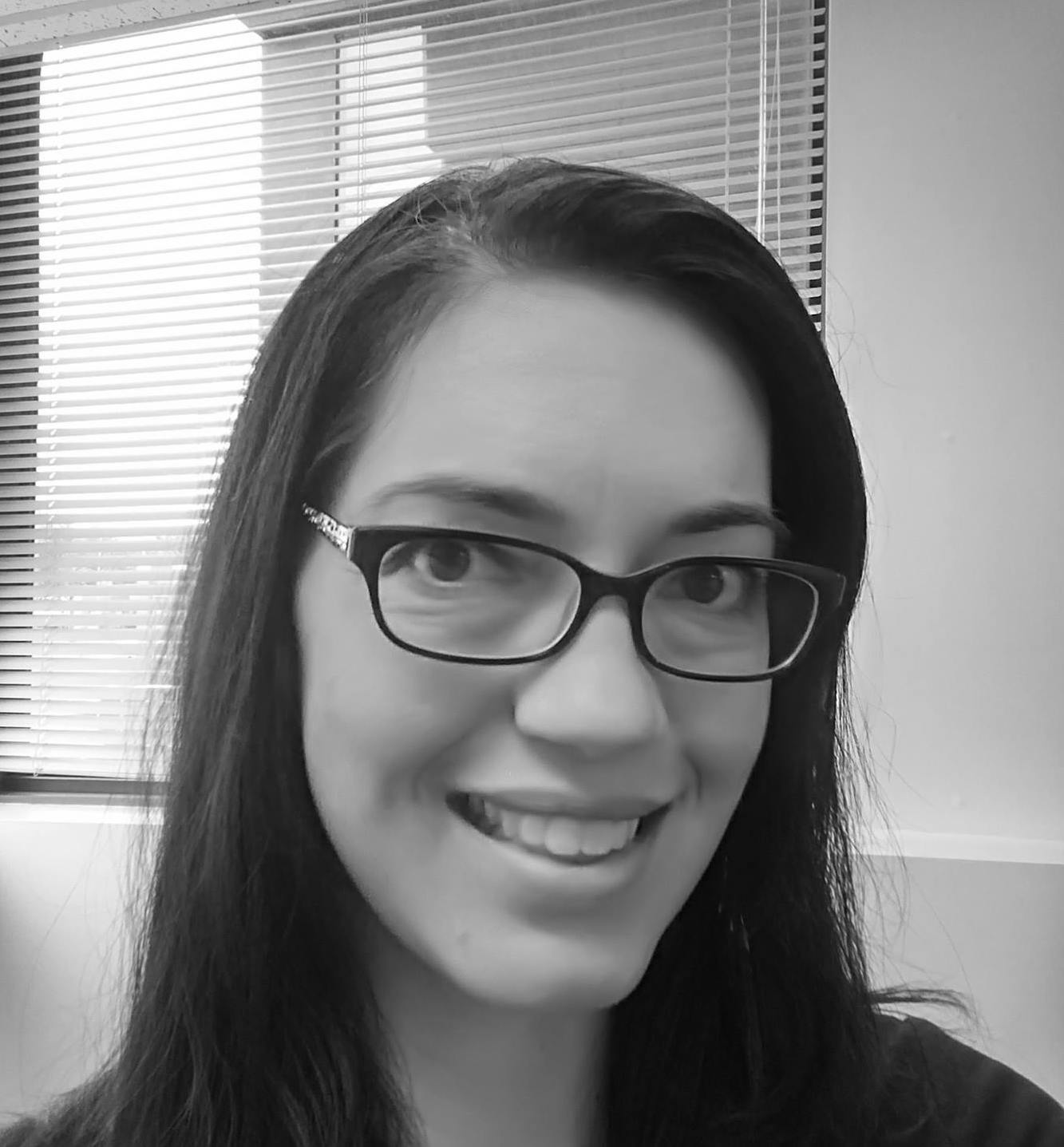 CANDACE MARTENS
Public Legal Educator

Candace has been with the Workers' Resource Centre since January 2010. Candace has a Bachelor of Social Work from the University of Calgary, and she completed a practicum with the WRC prior to being offered the Public Legal Educator position.
GAGAN SHARMA
Intake Coordinator

Gagan holds an MA in Sociology from the University of Victoria, and has experience in research, case management, and policy interpretation. Previously, Gagan has worked in provincial government services and within the Calgary community.