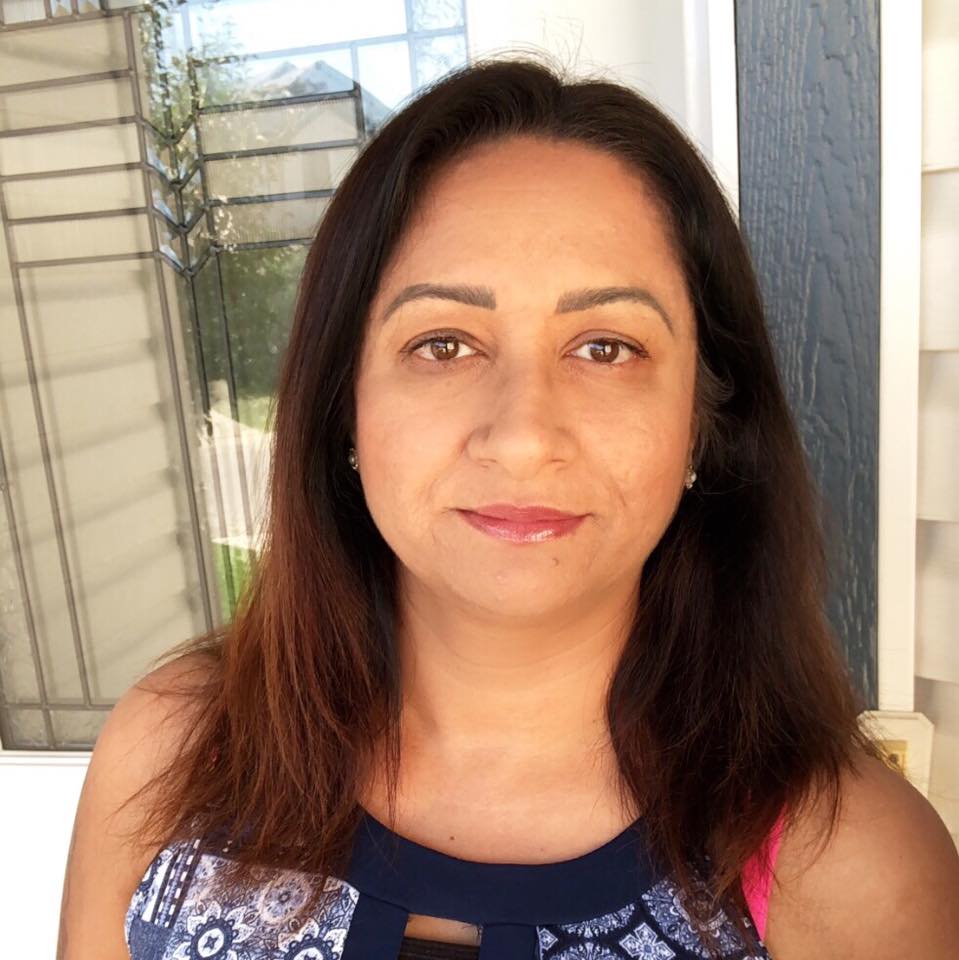 JASVIR SANDHU
Caseworker
Jasvir joined WRC in 2008. She holds a Bachelor of Arts in Criminal Justice and a minor in Sociology from the University College of the Fraser Valley.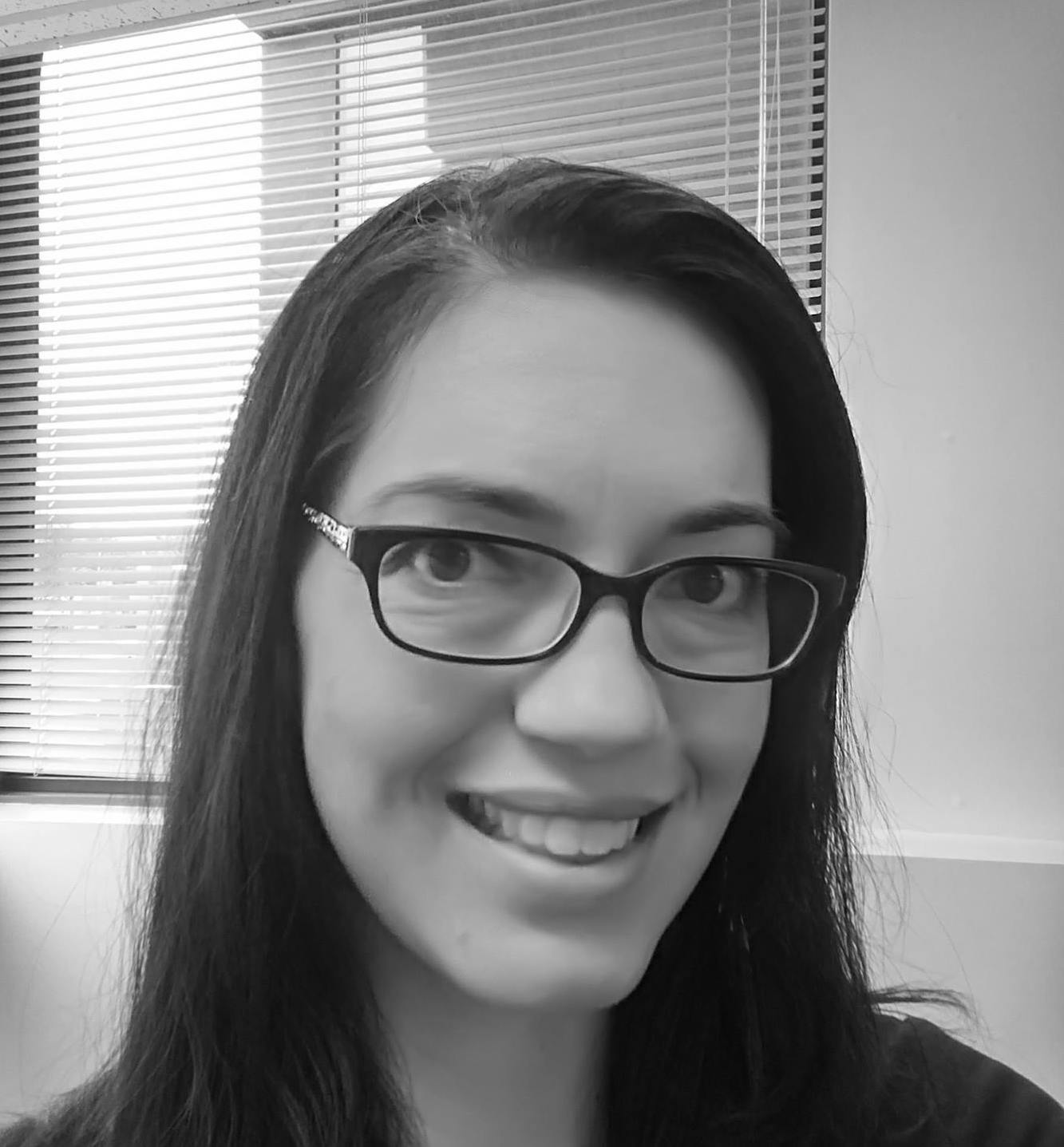 CANDACE MARTENS
Public Legal Educator

Candace has been with the Workers' Resource Centre since January 2010. Candace has a Bachelor of Social Work from the University of Calgary, and she completed a practicum with the WRC prior to being offered the Public Legal Educator position.
CAROLYN KRAHN
Caseworker

Carolyn started in 2017 as the Intake Coordinator before transitioning into casework. She holds an MA in English literature, and her previous work focused on: disability casework management, government-led funding for clients, and individual client needs assessment.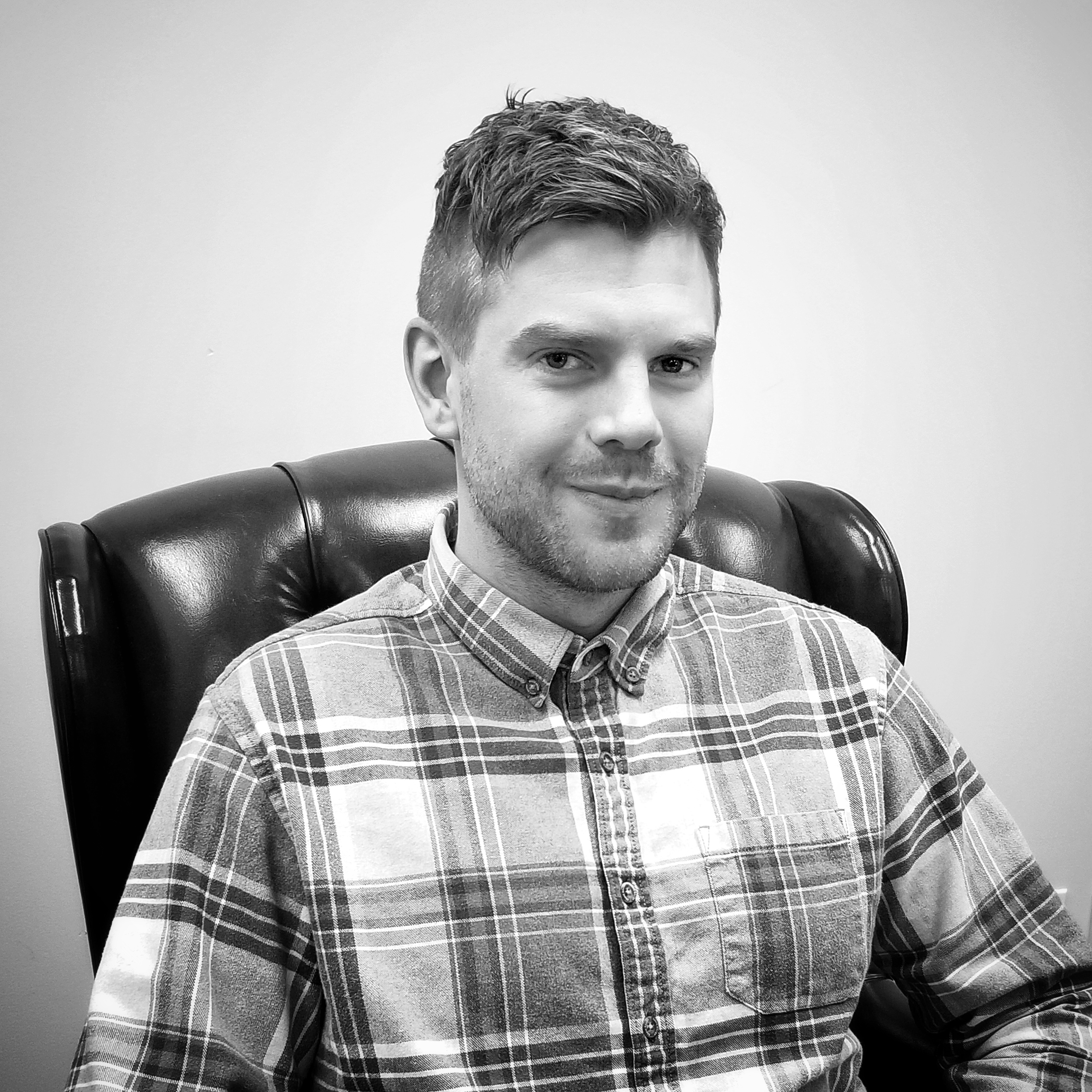 TAYLOR MCMULLEN
Caseworker

Taylor McMullen joined the WRC on a full-time basis as Intake Coordinator in August, 2018. Taylor holds a Master of Arts in International Relations, and a Bachelor of Arts in Political Science. Taylor has worked in the Labour movement, and was instrumental in assisting with the passing of Bill 23 while working at the Calgary and District Labour Council.