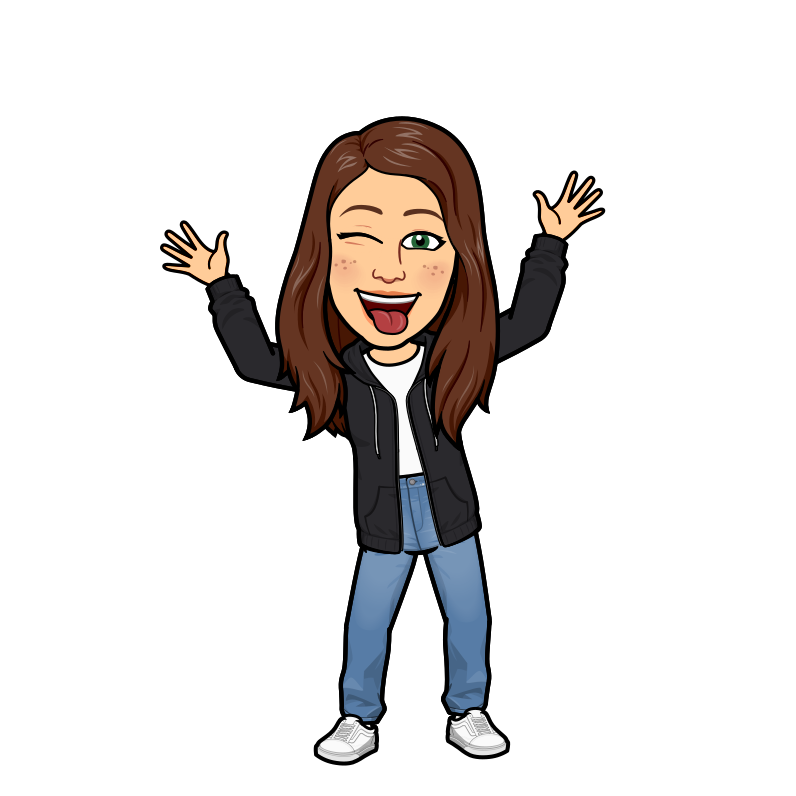 KENNEDY
Public Legal Educator

Kennedy went to college in Chicago, IL and holds a bachelor's degree in Criminal Justice with a minor in Gender Studies. She has vast experience in ensuring employers are held accountable for implementing their diversity and equality policies. Kennedy has spent the majority of her career in the social service sector supporting underrepresented communities with a focus on equity, self-advocacy and humour.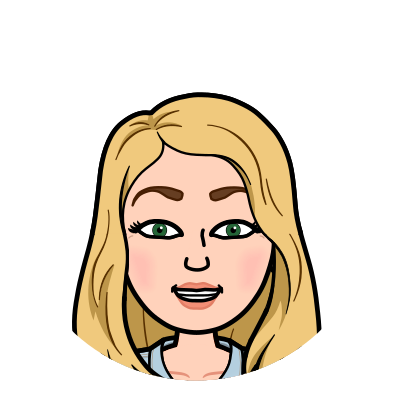 QUINN
Sexual Harassment Legal Specialist
Quinn joined the WRC in August 2021 as Sexual Harassment Legal Specialist. Quinn holds a Bachelor in Child and Youth Care. She has worked at various non-profits in the Calgary & Edmonton area and has previous experience in open-custody, shelters and community resource centres, where she supported those who have experienced gender based violence & domestic violence.