CANDACE
Public Legal Educator

Candace has been with the Workers' Resource Centre since January 2010. Candace has a Bachelor of Social Work from the University of Calgary, and she completed a practicum with the WRC prior to being offered the Public Legal Educator position.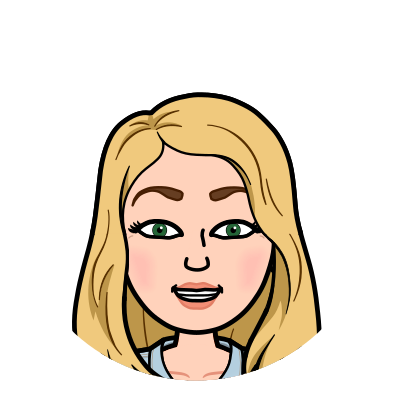 QUINN
Sexual Harassment Legal Specialist
Quinn joined the WRC in August 2021 as Sexual Harassment Legal Specialist. Quinn holds a Bachelor in Child and Youth Care. She has worked at various non-profits in the Calgary & Edmonton area and has previous experience in open-custody, shelters and community resource centres, where she supported those who have experienced gender based violence & domestic violence.