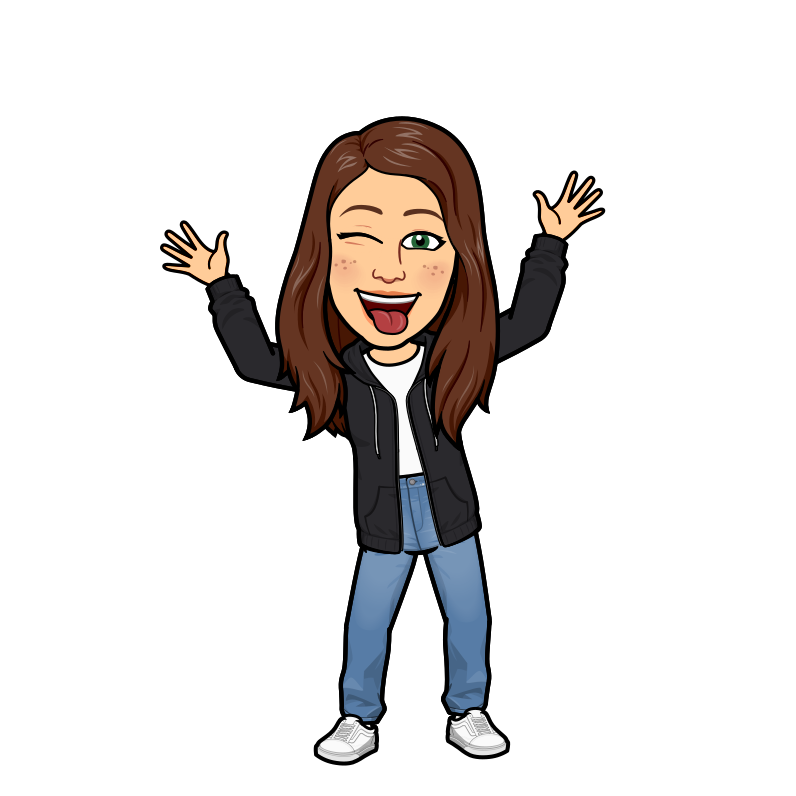 KENNEDY
Public Legal Educator

Kennedy went to college in Chicago, IL and holds a bachelor's degree in Criminal Justice with a minor in Gender Studies. She has vast experience in ensuring employers are held accountable for implementing their diversity and equality policies. Kennedy has spent the majority of her career in the social service sector supporting underrepresented communities with a focus on equity, self-advocacy and humour.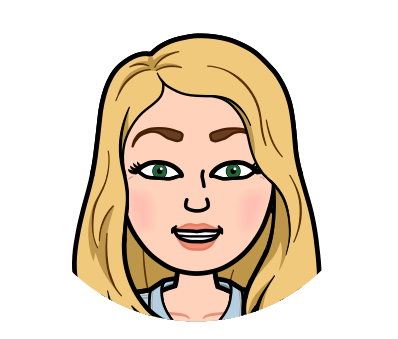 QUINN
Sexual Harassment Legal Specialist
Quinn joined the Workers' Resource Centre in August 2021 as Sexual Harassment Legal Specialist. She holds a Bachelor in Child and Youth Care and has worked at various non-profit organizations in the Calgary & Edmonton area. Quinn has previous experience in open-custody, shelters and community resource centres, where she supported those who have experienced gender based violence & domestic violence.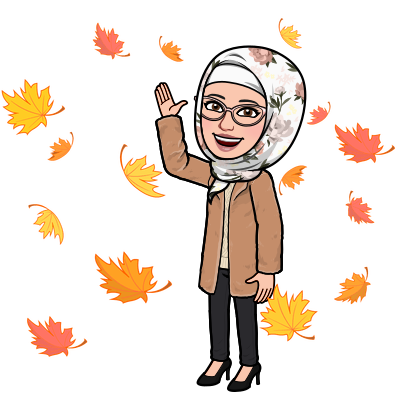 RUBINA
Caseworker
Rubina commenced her tenure with the WRC in September 2023, assuming the role of Outreach Caseworker. With over fifteen years of dedicated service to marginalized populations, she brings a wealth of expertise in facilitating the settlement process for immigrants and refugees. Throughout her extensive career, Rubina has demonstrated exceptional proficiency in addressing a diverse range of challenges, including active addiction, mental health concerns, homelessness, and domestic violence. Her unwavering dedication to advocating for the rights and well-being of her clients is a testament to her strong advocacy skills.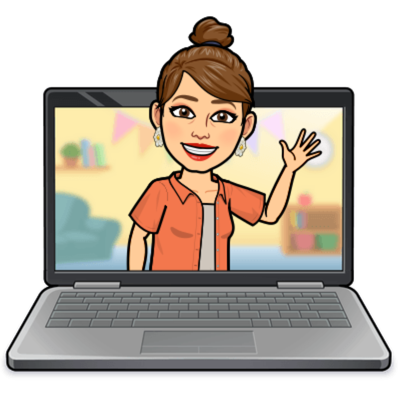 BANAFSHEH
Social Supports Coordinator
Banafsheh joined the WRC in August 2023 as the Social Supports Coordinator,
She previously worked as an Economist with Government of Alberta, forecasting and generating reports on various commodities. Her most recent experience has been with another non-profit organization, where she managed an interpretation and translations program assisting newcomers with their documents translation needs. Banafsheh is passionate about supporting newcomers because she too was a newcomer at one time, immigrating from Iran. Banafsheh speaks Farsi and looks forward to sharing her passion with the WRC staff and clients alike.


FIONA
Communications/Admin
Fiona is a nonprofit communications and marketing specialist who joined the Workers' Resource Centre in November 2023. For over 10 years, she has spearheaded communications for nonprofit organizations in peacebuilding, development and human rights in Africa, Europe and North America. Fiona holds a Master of Journalism from Carleton University in Ottawa and loves using storytelling to bring the WRC's impact to life.